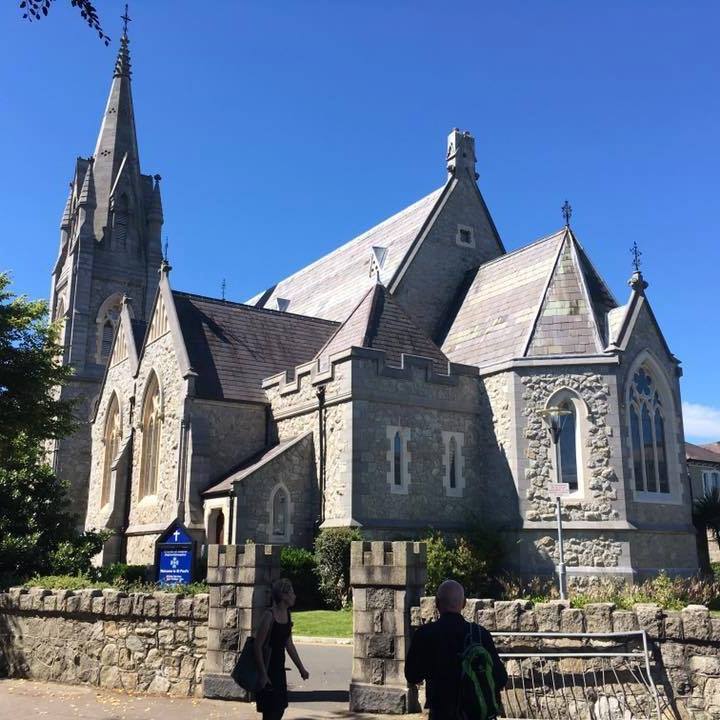 Parish Newsletter
Enter your details to receive the weekly Newsletter by email.
* Please enter all details
Support the Parish
Here at St Pauls, we have a variety of sources of income that go towards the ongoing costs and maintenance of running the church and parish centre. We also support various charities.
Learn more